ATP Sponsored Educational Forum

The National Commission on Fiscal Responsibility and Reform's
Report To Congress

The Moment Of Truth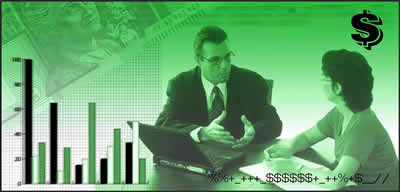 This educational forum is a breakdown of the National Commission on Fiscal Responsibility and Reform report, The Moment of Truth, which shows just how extensive and important debt reduction is to the panel commissioned by the highest authorities in the country. There is limited analysis and very limited commentary, this is a report of the facts and background as reported.

When: Saturday, December 18th, 2010
10:30AM - 12:00PM
Where: UNM Law Library
Room 2401
Who: The public is invited, so Tea Party Supporters can extend invitations to friends and family.
Why? The ATP believes that an educated electorate, engaged in their government, is the best hope for America and her future.
For more information, please contact education@abqteaparty.com
Survey from the Rio Grande Foundation
From our friends at the Rio Grande Foundation
It is widely known that New Mexico faces a serious budget problem when the Legislature re-convenes in January. The latest estimate is that New Mexico is $400 million short (out of a total General Fund budget of $5.6 billion). Citizens can and should have a say in where Governor-Elect Susana Martinez and the Legislature cut. The Rio Grande Foundation has outlined more than $280 million in specific, significant cuts.

Please take a look at the following cuts that have been recommended by the Rio Grande Foundation and rate them from 10 to 1 with 10 being the budget cuts you'd most like to see and 1 being the areas you'd least support cuts in. This poll will be completed on December 31st, 2010. The results will be made public on our website shortly thereafter and will be sent to the Martinez transition team and legislators.

To take this survey, please click here!