ATP Sponsored Educational Forum

The National Commission on Fiscal Responsibility and Reform's
Report to Congress
The Moment Of Truth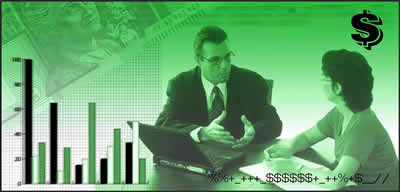 This educational forum is a breakdown of the
The National Commission on Fiscal Responsibility and Reform
report,
The Moment of Truth

,
which shows just how extensive and important debt reduction is to the panel commissioned by the highest authorities in the country. There is limited analysis and very limited commentary, this is a report of the facts and background as reported.

When: Saturday, December 18th, 2010
Who: The public is invited, so Tea Party Supporters can extend invitations to friends and family.
WHY? The ATP believes that an educated electorate, engaged in their government, is the best hope for America and her future.