Air-Oil Systems
~~~~~~~~~~~~~~~~~~~~~~~~~~~~~~~~~~~~~~~~~~~~~~~~

Air-Oil Systems Newsletter

~~~~~~~~~~~~~~~~~~~~~~~~~~~~~~~~~~~~~~~~~~~~~~~
Greetings!
Have you ever been unsure which screw to specify for your motion control project?.
Selecting the correct type of screw, diameter and pitch will make a significant difference in performance and the success of your design.
This guide from Tolomatic explains the terminology used for linear motion screw mechanisms, the various types available, and what is involved in making the best screw selection as it relates to electro-mechanical actuation.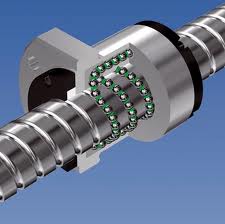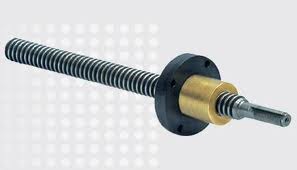 Contact us for additional information or a demonstration