Air-Oil Systems
~~~~~~~~~~~~~~~~~~~~~~~~~~~~~~~~~~~~~~~~~~~~~~~~

Air-Oil Systems Newsletter

~~~~~~~~~~~~~~~~~~~~~~~~~~~~~~~~~~~~~~~~~~~~~~~
Greetings!
RoboCylinders now with 1.5 Times the Speed and Twice the Payload*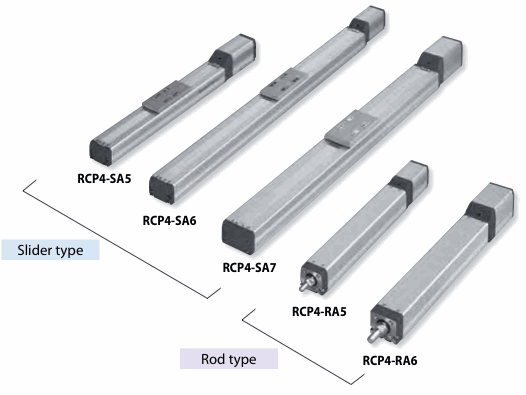 The Power CON 150 series boosts the performance of ROBO CylinderŽ standard motorized cylinders to amazing new heights. Introducing the PCON-CA model combining a Power CON 150 controller with a RCP4 actuator supporting the new high-output driver.
Improved dynamic performance (the speed is up to 1.5 times and payload is up to twice IAI's conventional models*) significantly boosts the productivity of your system. *Specific values vary depending on the model. (click on link below to view table)
New functions designed to enhance maintainability enable preventive maintenance, so less time is needed for maintenance.
The time minimization function lets you set optimal operating conditions with greater ease.
Contact us today for more information or a demonstration on how IAI's new affordable electric actuators can help to increase your production and profitability.