Air-Oil Systems
~~~~~~~~~~~~~~~~~~~~~~~~~~~~~~~~~~~~~~~~~~~~~~~~

Air-Oil Systems Newsletter

Robocylinders...Now with Ethernet!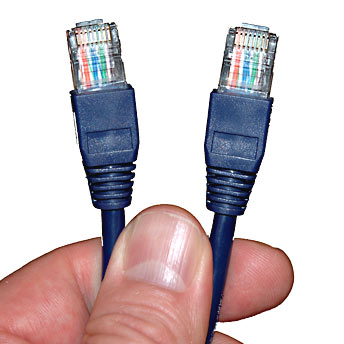 ~~~~~~~~~~~~~~~~~~~~~~~~~~~~~~~~~~~~~~~~~~~~~~~
Greetings!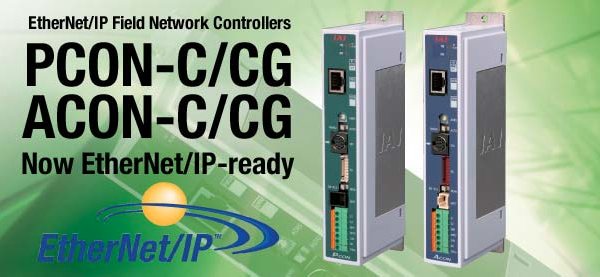 Features
1. High-speed and high-volume communication

Allows 100Mbps high-speed communication. The communication cycle can be set to each communication group. By setting an appropriate communication cycle to each communication group, high-speed mass transfer is attained.
2. Easy connection with peripherals

EtherNet/IP is a global open field network. It is specified by the ISO/IEC 61158 series and is incorporated by numerous manufacturers. With EtherNet/IP, IAI product can communicate with many peripheral devices.
3. Reduces wiring

EtherNet/IP controllers input and output data to/from the master via an Ethernet cable. This not only reduces the number of wires but also prevents mis-wiring and achieves greater ease of maintenance.
4. Operate by Remote I/O mode (position table movements) or through Direct Control

When operating an actuator you can choose to communicate with the controller in a mode most suited for the application. Remote I/O mode allows the selection of movements that have been predefined (varying positions, speeds, and other conditions) in the controller's position data table, whereas with Direct Control, these values may be specified directly to the controller from the host.
---
Contact us for additional information or a demonstration