Greetings!
Table Top Robot
Animatics' Table Top Robots offer the highest levels of efficiency and convenience for any application. Utilizing the quality and innovation of the Animatics' SmartMotor and the high performance, low cost structure of OEM Dynamics' reliable actuators, TTRs from Animatics will increase production efficiency with fluid movements only achievable with a Brushless DC motor (BLDC), while the modular nature of the SmartMotor reduces downtime. With a payload of 45 Kg, the TTR's powerful load capacity will meet all of your demands, and with the possibility of storing up to 8000 preset positions and 32Kb of program memory per axis, even the most intricate, precise programs are not only possible, they're easy.
Animatics TTRs consist of an X-Y (optional Z) ball screw driven Cartesian system. Each System has 2 or 3 SmartMotor servos pre-wired through a RS-232 serial daisy and Combitronic parallel bus protocol. Designed as a pre-configured system of components, the TTR is ready to be controlled with FREE software via Host PC, PLC, HMI, or all stand alone with user defined downloaded programs, and effortlessly integrated into any system.
Stand Alone Linear Interpolation
Linear interpolation is typically found only in conventional multi-axis controllers wired to table top machines, while the integrated servo is normally associated with distributed control. For table top machines, there appeared to be nothing in between...until now.
TTRs with SmartMotor Technology- Saving Space and Time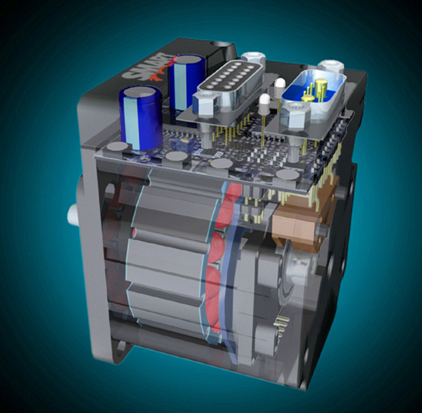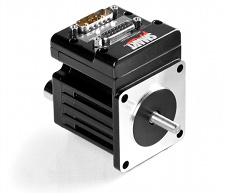 Making the best product means starting with the highest quality components: OEM Dynamics' ball screw linear actuators and Animatics' integrated programmable SmartMotor. The SmartMotor is a completely integrated solution, with encoder, controller, amplifier and I/O integrated into one compact unit. For each axis on a TTR, up to 17 I/O are available, giving as much as 51 programmable I/O on one X-Y-Z TTR. IF choosing just the two axis X-Z gantry model, the TTR becomes a stand-alone unit easily integrated over a conveyor belt or into your production line capable of I/O or communications interface with existing controls.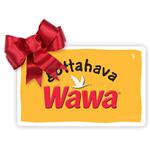 Enter to win $50 Wawa Gift card Congratulations to C.T , FAI, Inc. March Winner.
2 Axis Robot, no table
2 axis Table Top Robot
Contact us if you require additional information or for a demonstration on how easy it is to use Animatics new TTR products to improve your profitability. Take advantage of Animatic's promotional pricing until September 30, 2011.