Greetings!
The Tolomatic ERD electric actuator and ACS stepper drive is designed to be as easy to use as an air cylinder but with the added benefits of speed, accuracy force and economy.
The ERD is a low cost rod-style electric actuator designed as an alternate to non-repairable pneumatic cylinders and an option for automating manual processes. The ERD electric cylinder is compatible with many NEMA and Metric standard stepper and servo motors to create a low cost, electric actuator solution. The ERD electric actuator is offered as follows: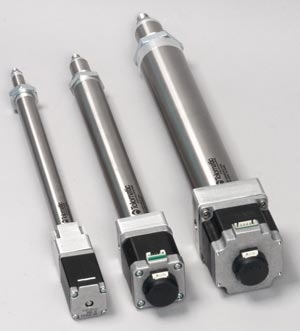 Order ERD Actuators Online Starting at only $199!
Ball or Acme screw choices
Force / thrust capabilities up to 200 lbs
Stroke lengths configurable up to 12"
Guide / Anti-rotate option
Stepper Drive / Controller & Motor solutions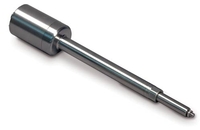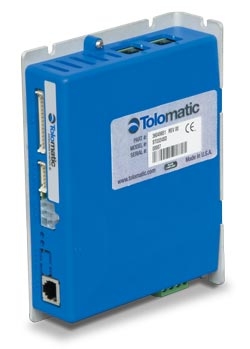 Order ACS Controllers Online Starting at only $299!
The Tolomatic ACS is an extremely easy-to-use stepper drive & controller developed specifically to be used with electric actuators. Simply select the configured Tolomatic actuator in the FREE software to automatically set-up most of the necessary parameters to create motion in the desired linear units (mm or inch).
Contact us if you require additional information or for a demonstration on how Tolomatic's ERD and ACS products can improve your profitability.