Air-Oil Systems
~~~~~~~~~~~~~~~~~~~~~~~~~~~~~~~~~~~~~~~~~~~~~~~~

Air-Oil Systems Newsletter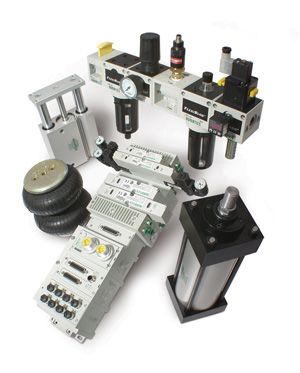 ~~~~~~~~~~~~~~~~~~~~~~~~~~~~~~~~~~~~~~~~~~~~~~~

Greetings!
Air-Oil Systems expands into the Mid-Atlantic Region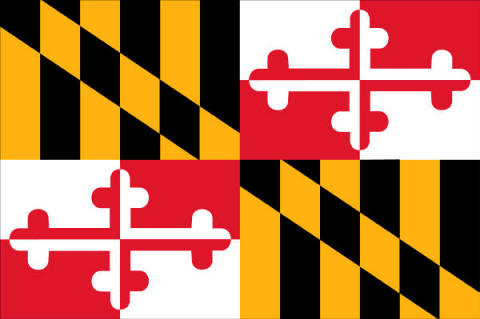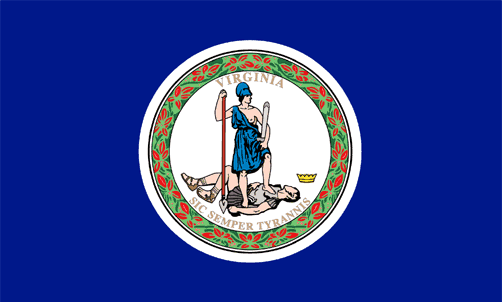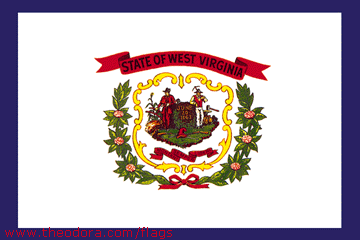 ASCO/Numatics
has appointed Air-Oil Systems as their authorized distributor for
the state of Maryland and portions of West Virginia and Virginia.
Air-Oil Systems
has earned the reputation as experts in pneumatic technologies.
Our partnership with Numatics products began almost forty years ago. We have the
product knowledge, experience and inventory to assist you in the selection of pneumatic components and systems that will work best for YOU.
We invite you to visit our website for additional information about Air-Oil Systems and
our products and sevices.
Please call 800.333.5520
or
contact us
by email for
immediate assistance.