Air-Oil Systems
AUTOMATION SOLUTIONS
~~~~~~~~~~~~~~~~~~~~~~~~~~~~~~~~~~~~~~~~~~~~~~~~
Air-Oil Systems Newsletter

November 2009

Pneumatic Servos that really work!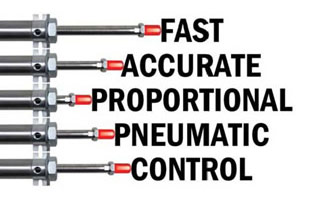 ~~~~~~~~~~~~~~~~~~~~~~~~~~~~~~~~~~~~~~~~~~~~~~~

Greetings!
Enfield Technologies
manufacturers simple but powerful servopneumatic control systems. Enfield's patented servo-pneumatic systems provide infinitely variable control of pneumatic devices such as air cylinders and slides. Pneumatic servo systems are often a preferred choice of designers of industrial automation, product testing, and animatronics because they operate faster, smoother and are smaller than alternative systems. Enfield Technologies pneumatic servo systems are operating now in the process, assembly, testing, and packaging industries for some of the best known companies in the world. We can help you to get the power and precision from a pneumatic system that you have been looking for.
Contact us for more information or a product demonstration
.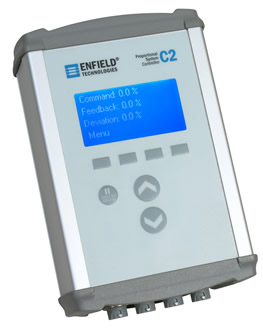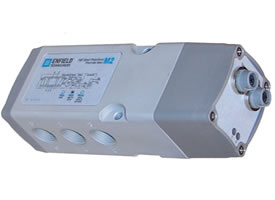 Need more information?
~~~~~~~~~~~~~~~~~~~~~~~~~~~~~~~~~~~~~~~~~~~~~~~~