Air-Oil Systems
AUTOMATION SOLUTIONS
~~~~~~~~~~~~~~~~~~~~~~~~~~~~~~~~~~~~~~~~~~~~~~~~
Air-Oil Systems Newsletter

October 2009

Anti Friction Air Cylinders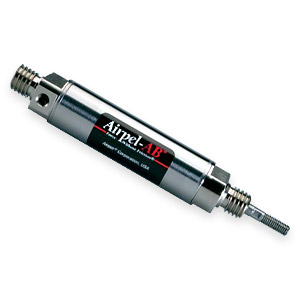 ~~~~~~~~~~~~~~~~~~~~~~~~~~~~~~~~~~~~~~~~~~~~~~~

Greetings!
Introducing Airpot, the anti-friction air cyinder. Airpot cylinders reduce running friction to incredibly low levels and the unique ability to impart super smooth motion - motion smoother than any other air cylinder, even at very low pressures, at very slow speeds and very short strokes.
The Airpot cylinder uses a unique construction to become an instrument-quality air cylinder,
it uses a precision fit graphite piston which slides freely - without lubrication -
inside a Pyrex® glass cylinder. Airpot cylinders are made without troublesome and wearable rubber seals, allowing hundreds of millions of friction free cycles. Best of all the price for these precision instuments is less than you would expect.
Contact us
today for more information and a
FREE SAMPLE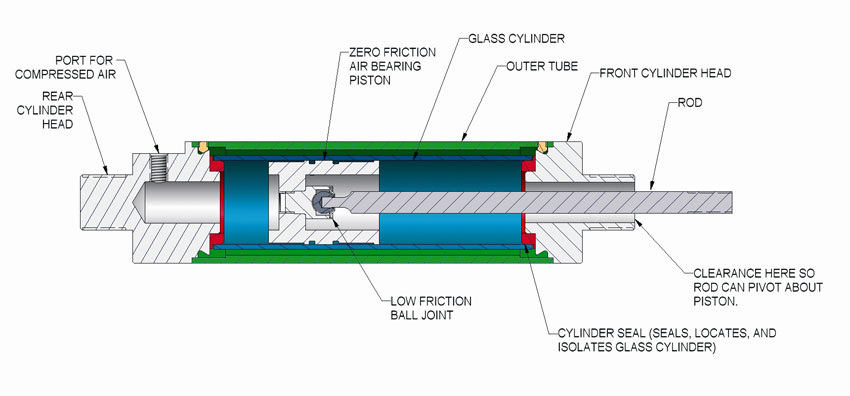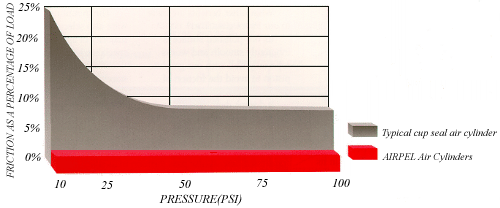 Need more information?
~~~~~~~~~~~~~~~~~~~~~~~~~~~~~~~~~~~~~~~~~~~~~~~~