Air-Oil Systems
AUTOMATION SOLUTIONS
~~~~~~~~~~~~~~~~~~~~~~~~~~~~~~~~~~~~~~~~~~~~~~~~
Air-Oil Systems Newsletter
August 2009
Air-Oil Systems and ASCO/Numatics

~~~~~~~~~~~~~~~~~~~~~~~~~~~~~~~~~~~~~~~~~~~~~~~~

Greetings!
For over 40 years,
Air-Oil Systems
and
ASCO/Numatics
have been helping our customers to become more profitable and productive.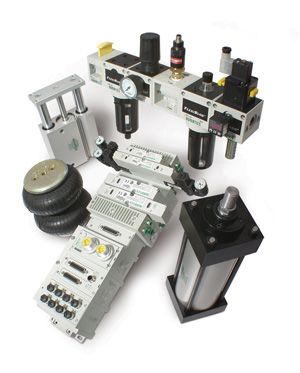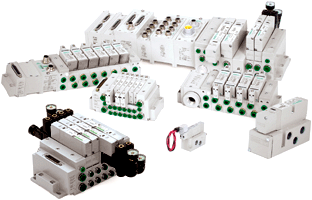 Air-Oil Systems' application specialists are dedicated to continually improving their expertise in pneumatic and motion control technologies. Eliminate guesswork and costly mistakes. Air-Oil Systems' specialists can help you to select all of the properly sized pneumatic components from our warehouse inventory for your application, meet your budget, delivery and guarantee the results. Over the decades, our proficiency in the use of
"Numasizing"
has saved our clients millions of dollars by dramaticallly lowering the energy consumption of their pneumatic production equipment. Thank you for considering Air-Oil Systems for your
Numatics
requirements.