October Events
12:
Winterization & CarFit
13: Parkinson's Benefit Book
13: E-Waste Drop Off Event
16: Getting the Most out of
31: Magical Halloween Party
31: Trick or Treating 5-8 p.m.
1: Investing 101, 6:30 p.m.
9: Veteran's Recognition at
21: Library closed at 6 p.m.
22: Thanksgiving, All City
23: All City Facilities Closed
NEW: Pay Utility Bills Electronically
Public Works has begun accepting online credit card and e-check payments for utility bills. To make a payment, click
HERE
.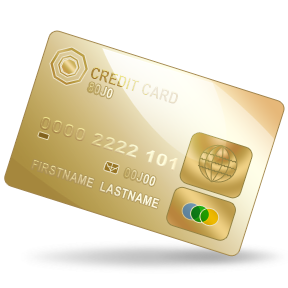 The Fall/Winter Recreation Brochure is now available HERE.
The Verona Public Library is Offering Free Money-Saving Seminars
Below are Two Upcoming Events:
Getting the Most Out of Your Budget
October 16
6:30 to 8:30 p.m.
Learn the importance of budgeting and saving, prioritizing, cleaning up your credit history, and creating a financial plan. Registration is required. Call 257-5450 to register.
Investing 101
November 1
6:30 to 8:30 p.m.
Take your money management skills to the next level and learn the basics of investing. Registration required. Call 257-5450 to register.
Alternate Side Parking Regulations Soon to Take Effect
Beginning November 20, between 1 a.m. and 6 a.m., no parking on the even-numbered side of any public street or highway on odd numbered calendar days. No parking on the odd-numbered side of any public street or highway on even-numbered calendar days. Look for a full description of regulations on the City Website or reference City Ordinance Sect. 10-1-29.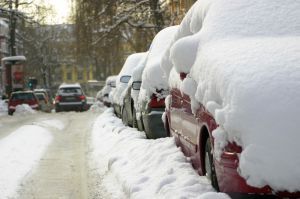 Senior Center's Annual Veterans Recognition Event
The Senior Center will honor all Veterans young and old at their annual Veterans Recognition on November 9. The event will begin with a Flag Ceremony at Hometown Junction Veterans Memorial at 11 a.m., and then reconvene at the Senior Center for lunch at 11:45 a.m., followed by the recognition program. Veterans are urged to call the Senior Center at 845-7471 to indicate the branch of the military in which they served.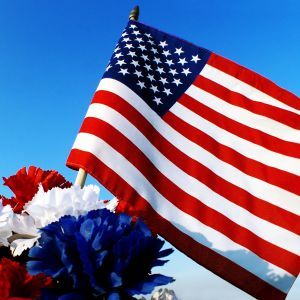 Library Exhibit Manifold Greatness: The Creation and Afterlife of the King James Bible
Nov 14 - Jan 11
This national traveling exhibition tells the story of the origins, creation, and impact of one of the most influential books in history.
The Verona Public Library will sponsor free programs and other events for the public in connection with the exhibition. Look for more information on the Library Website.
Book Discussions at Verona Library
The Verona Public Library hosts a book discussion on the second Monday of every month, at 11:30 a.m. Copies of the books are available at the service desk. Below are the upcoming dates and details for the next two book discussions:
Room by Emma Donoghue
Little Bee by Chris Cleave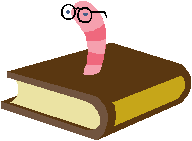 Contacts:
111 Lincoln Street
845-6495
111 Lincoln Street
Commercial - 845-0963
Residential - 845-0909
410 Investment Court
845-6695
111 Lincoln Street
845-7623 - Non Emergency
101 Lincoln Street
845-9401 - Non-Emergency
500 Silent Street
845-7180
108 Paoli Street
845-7471
Express Energy Effiency Program in Verona
The Express Energy Efficiency Program (EEEP) will be in Verona from mid-September through late October. EEEP is a program designed by Focus on Energy that aims to reduce energy use by educating consumers a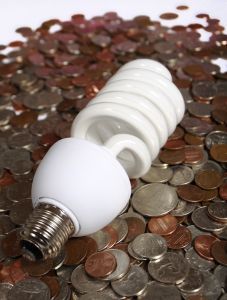 bout the environmental and financial benefits of saving energy. EEEP has chosen Verona as a site to offer Focus on Energy services. Partnering with Madison Gas and Electric, EEEP is scheduling voluntary home visits for Verona residential homes (up to 3 family units), free of charge. During these visits, a technician will replace an assortment of items that can help save money on your electric bill. To learn more about the Express Energy Efficiency Program, visit www.focusonenergy.com/express. You can sign up for a free visit on their website or by calling 1-855-533-8103.
E-Waste Drop Off Event - October 13
Waste Management will be sponsoring a free E-Waste Drop Off Event at the City of Verona Public Works Facility, 410 Investment Court, on October 13 from 8 a.m. to 3 p.m. Waste Management normally charges fees for disposal of electronic waste. The E-Waste Drop Off Event will provide an opportunity for Verona residents to dispose of their unwanted electronic waste, free of charge.
E-Waste includes: televisions, computers, printers, computer monitors, dvd players, vcrs, fax machines, cell phones, and computer accessories, such as keyboards, mouse devices, speakers, external hard drives and flash drives. This is the first event of this kind in Verona, and will continue each year as an annual event. Any questions about the E-Waste Drop Off Event can be directed to Public Works, 845-6695.
Election News: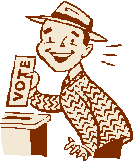 August Primary Election Recap
The City of Verona experienced a 27% voter turnout for the August 14 Fall Primary Election. 2,068 voters came out to the polls to vote, and we saw 26 new voters on election day.
The City is expecting at least 70% turnout for the November 6 Presidential and 2012 General Election.
Upcoming Election: November 6
The Presidential and 2012 General Election will be held Tuesday November 6. Polls are open from 7 a.m. to 8 p.m.
New for This Election
As voters experienced in August, the City of Verona now lies in both Assembly Districts 79 and 80. This state-wide redistricting change affects the Library polling place only. Voters must now be separated into District 79 and District 80 before they enter the polling place at the Library. To make this process easier, the City Clerk will be mailing out green postcards in late October to registered voters who reside in District 79. If you receive one of these postcards, please bring it with you to the polling place on Election Day. This will significantly reduce the amount of time at the polling place and will ease the voting process.
Laws regarding Elections are continually being changed and improved. Currently, the Voter ID Law is not in effect for the November 6 Election. To view updated Election News, please refer to our Elections Section on the City Website,
HERE
.
Long Lines and Crowded Polls...Tips to Reduce Time On Election Day
Register before Election Day
If you have moved or changed names since you last voted, you need to re-register with the City of Verona. If you choose to register on Election Day, please be prepared to spend significantly more time at the polls. For more information on Voter Registration, visit our website
HERE
.
Be Informed: Know your Polling Place and Know Your Ballot
The City of Verona has two polling places.
Residents in Wards 1-5 vote at the Verona Public Library, 500 Silent Street.
Residents in Wards 6-9 vote at Verona City Hall, 111 Lincoln Street.
Both polling places are open from 7 a.m. to 8 p.m. on Election Day.
Become familiar with what is going to be on your ballot. There are two ballots for this election since the City lies in both Assembly Districts 79 and 80. Click on the link below to see a sample ballot.
To see a map of City Wards, click
HERE
.

Wards 1 and 5 lie in Assembly District 79, while the remaining Wards lie in Assembly District 80.
Absentee Voting
If you will be unavailable to vote on Election Day, you may vote absentee. Fore more information on absentee voting, visit our website
HERE
.
Successful National Night Out...Thanks to All
The Verona Police Department would like to extend a thank you to the many volunteers and local businesses tha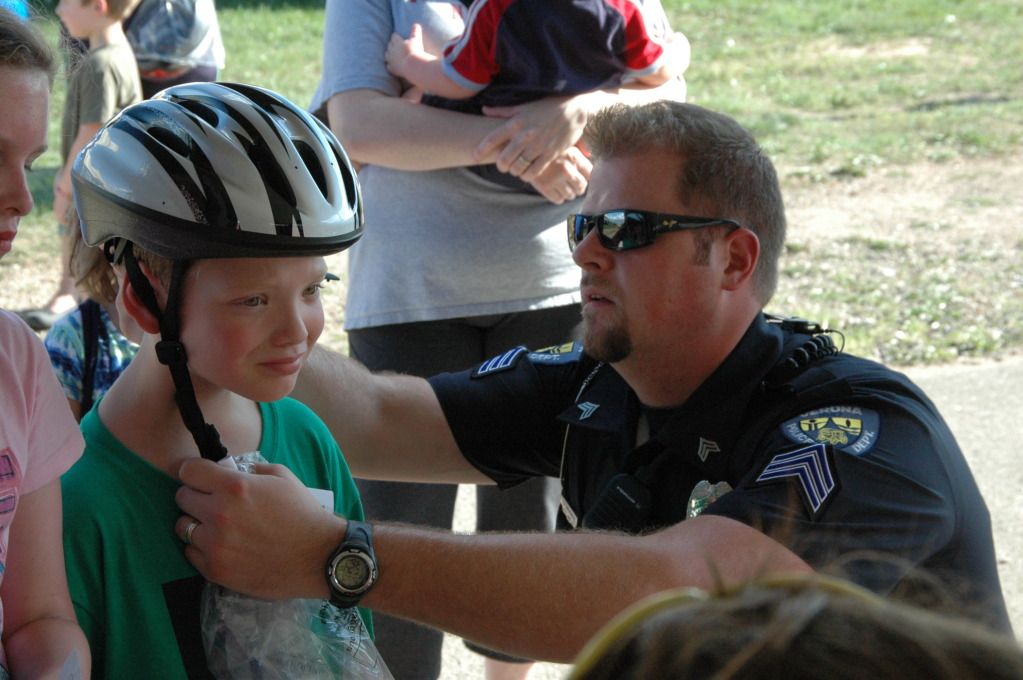 t helped make the 2012 National Night Out Against Crime Event a success. The event was held on August 7 at Hometown Festival Park, and was enjoyed by approximately 1,500 Verona citizens. This event would not have been possible without the generous donations from our Verona Businesses. We would also like to thank all the agencies that donated their time and service to the event. We appreciate the many citizens who took time out of their busy schedules to attend National Night Out and look forward to seeing you at next year's event on August 6.
Beyond the Page: Library Fundraising Events
The Verona Public Library is holding a series of fundraising events to benefit Beyond the Page, a campaign to transform Dane County Libraries. All proceeds will go torwards libraries in Dane County. Here are two upcoming events in Verona:
Wine & Cheese Fondue Fundraiser - Friday October 12,
7 p.m.
This fundraiser will be held at Edelweiss Cheese Authentic LLC, 202 W Verona Ave. Tickets are limited and cost $25. Purchase tickets at the Verona Public Library.
Dane County Library Trivia Night - Saturday October 20, 7 p.m.
Wildcat Lanes, 415 W Verona Ave, will be one of several venues hosting Dane County Library Trivia Night. All venues will host four rounds of trivia, using the same questions at each location. Tickets are $10 per participant, and teams are limited to ten people.
Senior Center Hosts Health and Wellness Fair
The Verona Senior Center will be hosting a Health and Wellness Fair on Thursday October 11 from 9 a.m. to 2 p.m. Flu shots will be available along with blood pressure and glucose checks, information on housing options, home health care providers, relaxation and meditation, and a variety of self-care recommendations. This fair is open to all Verona residents of all ages. There will be a $30.00 fee for flu shots for those who do not have medicare; all other services are free of charge. There will also be healthy snacks and door prizes! No reservations are required. Call the Senior Center at 845-7471 if you need to arrange a ride.
Vehicle Safety
Senior Citizen's Vehicle Winterization and CarFit Checks
With the winter season approaching, the Verona Police Department and Verona Senior Center are encouraging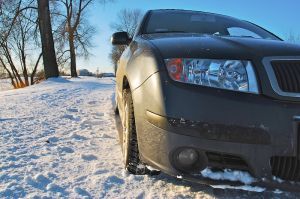 senior citizens to prepare their vehicles for potential inclement weather. Vehicle Winterization and CarFit checks will be held on October 12 from 8 a.m. until 12 p.m., free of charge to all participating senior citizens. All winterization checks will be held at Avenue Auto Clinic, 503 W Verona Ave. A certified auto mechanic will be on site to inspect tires, belts and hoses, fluid levels, lights, and battery strength. Winterization checks are conducted on a first come, first serve basis and will last approximately 20 minutes.
CarFit checks will be held in the parking lot of Wildcat Lanes, 415 W Verona Ave. The CarFit checks will be on a first come, first serve basis unless you schedule an appointment by contacting CarFit Coordinator Steve Sheets at 608-225-4052. During the carfit check, a trained professional will lead you through a 12-point checklist to make sure you can perform basic functions in your vehicle. Please allow appoximately 15 minutes for each check.
Car Seat Checks
The Verona Police Department will be offering child car seat checks by a certified child passenger safety technician on November 28 at the Verona Police Department, 111 Lincoln St.

Motor vehicle crashes are the leading cause of death for children ages 1-14 and, according to Madison Area Safe Kids, 9 out of 10 child restraint and car seats are installed or used incorrectly in Dane County. The risk of injury and death is significantly decreased by properly installing and using child safety seats.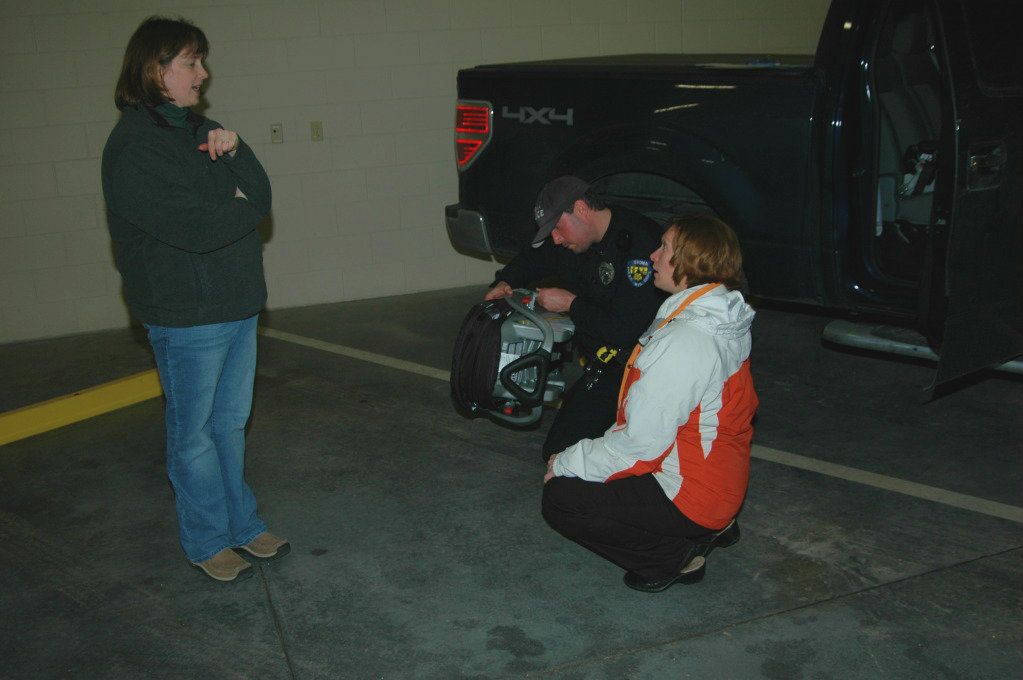 Car Seat Checks are by appointment only between the hours of 4 p.m. and 7 p.m., and last for 30 minutes. To make an apointment, contact the Madison Area Safe Kids at 608-890-8999.

If you have any questions about these programs, please contact Officer Ryan Adkins at 608-845-0952.
Brush Collection and Fall Leaf Collection
Brush collection of tree trimmings and shrubs will be collected curbside on the 2nd and 4th weeks of the month. All brush must be neatly stacked parallel to the street, with the cut ends to the right if you are facing the street. Any brush cut or trimmed by persons or firms hired by the peroperty owner will not be collected. In the event of a major storm, all brush should be placed curbside and will be picked up as soon as possible.
Now that Fall is upon us, Public Works has begun collecting le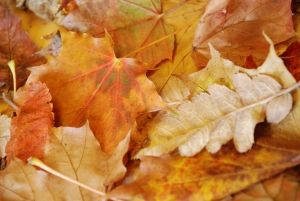 aves and garden debris at curbside and will continue until snow flies. Leaves, lawn clippings, and garden debris should be raked into the curb and will be picked up weekly. Please do not place leaves in bags.
Current dropoff hours are: Monday 7 a.m. - 7 p.m.; Saturday 8 a.m. - 3 p.m.; and Tuesday to Friday 7 a.m. - 3:30 p.m. Extended hours for dropoff will end November 17. Dropoff hours will then be 7 a.m. - 3:30 p.m. Monday through Friday.
H
a
ll
o
w
e
e
n
E
v

e

n

t

s

A
r

o

u

n

d

T
own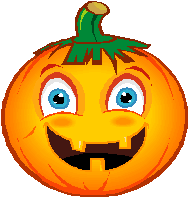 Trick Or Treating Hours and Safety
City-wide Trick Or Treating will take place October 31 from 5 p.m. to 8 p.m. The Verona Police Department encourages participants to be mindful of their safety at all times. Extra Officers will be on duty and will be highly visible during the event. As part of the departments Community Policing function, glow necklaces will be handed out to children of all ages. For more details and safety tips, please click HERE.
It's Magic! Senior Center Halloween Party
The Verona Senior Center will host a magical Halloween party Wednesday, October 31, beginning at 12:30 p.m. Magician Tom Krystof will perform magic feats that will amaze and delight all ages. Children accompanied by an adult are welcome to attend. Join in the fun and witness the wonderment for yourself. No resrvations are required. Call the Senior Center if you need a ride to attend. Come in costume and be entered in a Halloween drawing!
Preschool Halloween Dance party at Library
The Verona Public Library will host a preschool Halloween Dance Party o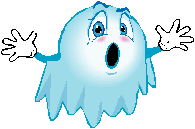 n Tuesday, October 30 from 10 to 11 a.m. Make sure to wear your costume, and come boogie to your favorite kid tunes like Monster Mash, Witch Doctor, and more. This party is for kids, ages 0-5. No registration required.