Greetings!
Summer is in full swing and so are the lawn pests! Grubs, chinch bugs, ticks, ants and more could be plaguing your lawn right now. Stop these pests before they ruin your summertime fun with this month's newly redesigned edition of Timely Tips.
Grubs gone wild!
Grubs are prevalent this summer due to the mild winter we experienced. Grubs work their way to the surface from May-August to lay their eggs for the next season. This is the perfect time to control them. If you have had grubs in the past you most likely will have a problem again this summer. Look for unusual bird activity on your lawn. If suddenly you notice a lot of birds on your lawn they are eating something and it could be grubs. Use Jonathan Green Grub Control or
Jonathan Green Pest Kill
to control grubs. These products get the job done right and kill grubs all season long. Be sure to remove dead thatch before applying grub control products and water them into
the lawn for best results.
Chasing away chinch bugs
Chinch bugs have been spotted this summer. These destructive bugs suck on the grass plant killing it slowly and efficiently. One of the
best defenses against chinch bugs is to plant endophytic enhanced grass seed mixtures. Our Black Beauty grass seed contains endophytes which are naturally occurring defenses in the gras
s plant that taste bad to chinch bugs. Another way
to control
chinch bugs is with Jonathan Green Lawn Insect Control. This
product controls over 30 pests including chinch bugs, ticks, fleas, ants and grubs.
Want to know more about endophytes?
Click here to learn
.
Looking to the future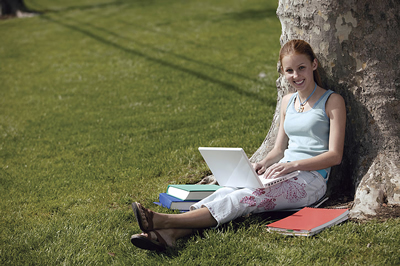 For more information, how-to videos and informative articles visit
www.jonathangreen.com
. Follow us on Facebook, Twitter and our other social media sites listed below for even more daily lawn and garden tips. Enjoy the rest of your
summer!
Sincerely,