I Am Who I'm Supposed to Be

:
Finding Peace as a Benedictine

When Stefanie MacDonald, Dubuque, Iowa, completed her Canonical Novice Year this summer, she took a major step along her path to becoming a professed Benedictine Sister. In accordance with Church law, she had stayed close to the monastery all year, studying the Rule, Benedictine spirituality and theology. She had expanded and deepened her "unwavering focus on God." She had continued with a spiritual formation program that will be foundational for her entire life.

Now in her second Novice year, Stefanie has returned to her chosen ministry of teaching. We asked her how it's going as a teacher and a woman religious, and she offered the following thoughts .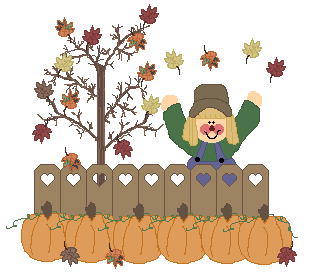 "I'm very happy to be back in the classroom. I'm teaching preschoolers and they are so sweet. One little boy calls himself my boyfriend!

"My schedule is a lot different than it was before I entered the Benedictine community. Every morning I go to prayers before leaving for work. It's amazing to have all these women telling me to have a good day as I leave. It's not just me alone, turning off Good Morning America and locking the door. I have a family now.

"When I get to school, I am so much more relaxed and at peace than I ever was. I always loved my profession, but never experienced peace like I do now. It took me by surprise.
"Another thing that took me by surprise is how much I look forward to going home. Back when I lived alone, I would stay at school until 6 or 7 some nights to get my work done for the next day. Why not? No one was waiting for me.

"Now, for the first time in my life, I go home as soon as I can. My first stop is the chapel, where I spend quiet time with God and getting my head cleared out. The Sisters welcome me home, ask me how my day was. After Vespers and supper I have a whole crew to help me get my work done. We cut out pumpkins last week while we were watching a movie, and turkeys are coming!

"I thought I had my life figured out. I loved teaching, I was active in the church. But there was always something missing. Now I feel complete. I feel whole. I am who I'm supposed to be, a teacher and a monastic woman who is seeking God with this community. Finally, at the age of 39, it's come together."
Keep up with Us via our Blog, Facebook and Email

From our blog:
Always Listening.
From
Facebook
:

New Photos and Posts!
Email Sr. Bobbi anytime!
Praying Always ...

Benedictine Sisters pray together
and alone
in the morning...
at noon...
and at night.