Ask the Expert


Brian Harrison, MD
Affinity Occupational Health
Q: I noticed February is American Heart Month. Other than just wearing red to work, what can I do to promote heart health in our work site?
A: Employees and their families give your company its heart. Keep these hearts healthy. The culture your company creates will make or break these hearts!


Leadership transforms company culture. Use it to build a culture of heart health and wellness. Your organization distributes leadership responsibilities throughout work teams. Use that structure to accomplish positive cultural changes.

Chief executives should take advantage of February's heart health awareness theme to set and model the vision of a healthy and well company. Middle-level managers must implement and operationalize that vision all year. Assign specific tasks to managers and reward them upon completion.

For example... (read more)

Have a question for our experts? Click here.
Try This!
Workplace Wellness Tip
HeartAware
Ten minutes can save your life! That's all the time it takes to complete Affinity's free online heart health assessment, HeartAware. Learn your risk factors today at:
Breakfast
with the Experts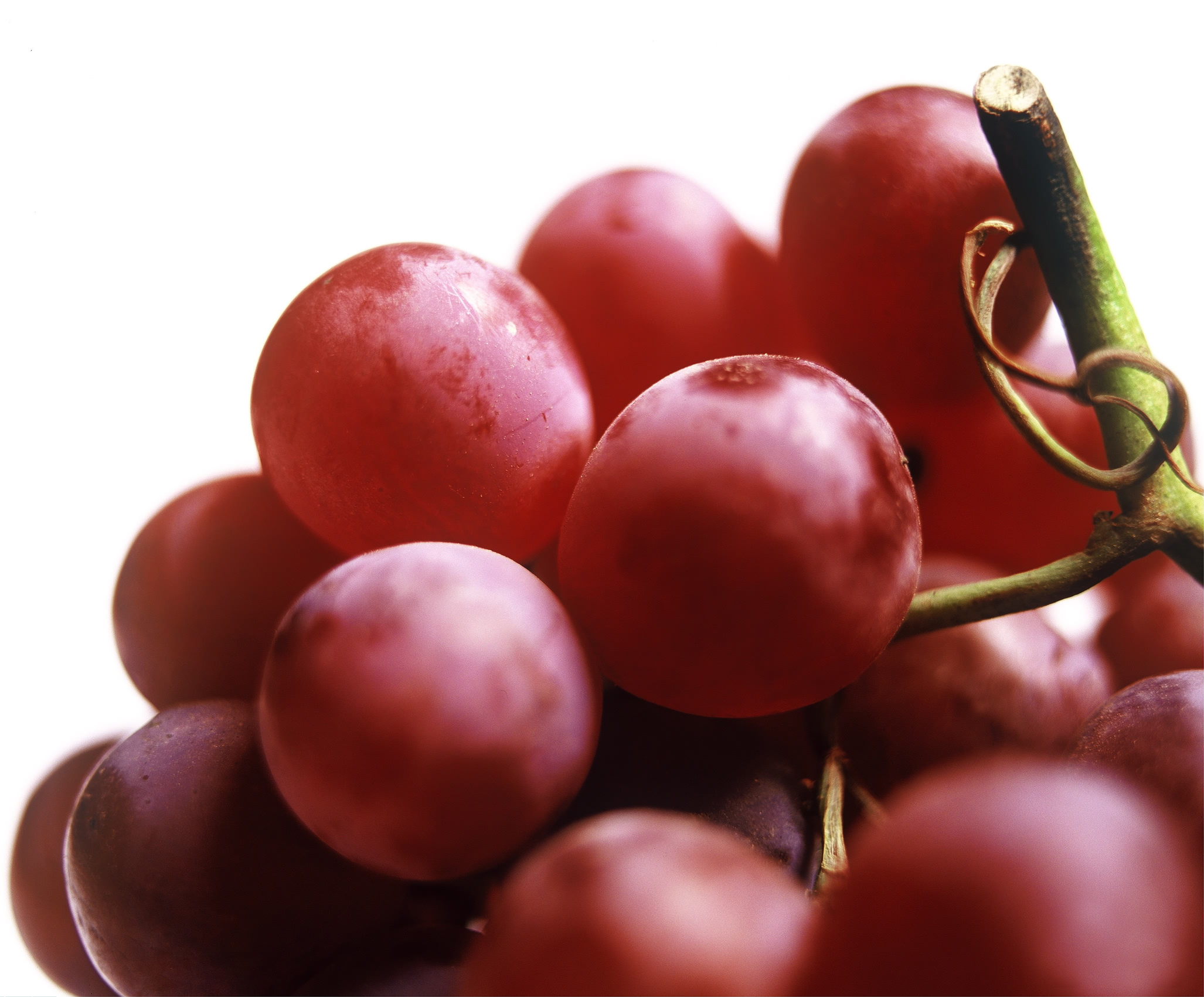 Wednesday, March 9
7:30 - 9:30 a.m.
Bridgewood Resort and Conference Center
1000 Cameron Way
Neenah, Wis.

The Benefits of On-Site Health Services
Presented by Tim Pingel, Health and Wellness Manager,
JJ Keller & Associates, Inc.
Learn how a conservative mid-sized company, J. J. Keller & Associates, Inc., took its time researching and planning their InHealth Wellness Center.

--Lessons learned from proposal stage to implementation
--Reassuring employees their medical information is confidential
--Recruiting the right nurse practitioner
--"Build it and will they come" - marketing and communication
--Integrating an on-site health center with existing wellness initiatives and benefits

To register for this free seminar, contact Tammy Davis at (920) 628-1532 or tadavis@affinityhealth.org.
Greetings!
We care about your heart. February is American Heart Month, and Affinity Occupational Health has a wealth of valuable resources to help keep your workforce heart-healthy. In this edition of Health e-News, learn about calcium scoring, the Affinity Women's Heart Program, and HeartAware, a free online risk assessment that could save you from a heart attack.
Be sure to share this "hearty" news with your employees. Their version of the February edition can be found here:
http://conta.cc/fH6OFZ
.
As always, we welcome your
feedback
and want to thank you for inviting us to partner with you in workplace wellness!
In good health,
Lisa Kogan-Praska
Director, Employer Solutions and Urgent Care
Heart Attack Signs in Women
Is it indigestion, or something worse? Many women don't recognize the signs of a heart attack, because they're often different from the classic signs shown in men. A study of women's early heart attack signs published in
Circulation
found 43 percent of the 515 women studied did not experience chest pain - a tell-tale symptom in men. Instead, common signs in women included:
Shortness of breath
Weakness
Unusual fatigue
Nausea
Dizziness
Upper abdominal pressure (like indigestion)
Back pain
If you're experiencing a combination of these symptoms, see your doctor right away.


Women's Heart Program
Knowledge can help prevent a heart attack. That's why Affinity offers a free Women's Heart Program assessment. In just one hour, women can learn whether they are at risk for heart disease and what to do about it. This thorough visit includes:
heart risk assessment, including family and personal history and diet
blood pressure check
body mass index (BMI)
cholesterol check
blood sugar level test
review of current medications
weight and height
waist-to-hip ratio
cardiovascular exam
determine 10-year risk for heart disease
discuss results of the risk assessment and cardiovascular exam
provide necessary recommendations for a follow-up care plan.
For more information or to register for the FREE Women's Heart Program, call Affinity NurseDirect at 1-800-362-9900.

Click here to see lipidologist Ann Liebeskind, MD, discuss women's heart health on Affinity's YouTube channel.
Know Your Numbers
Good cholesterol (HDL), bad cholesterol (LDL), triglycerides, blood pressure, body mass index... these terms are household words with a direct impact on your health. Trouble with these factors can lead to heart disease, heart attack or stroke, so it's important to know where your numbers fall on the spectrum. Here's what the average person should aim for:

Total cholesterol = Less than 200 mg/dL (150 mg/dL is optimal)
LDL (bad) cholesterol = Less than 160 mg/dL (less than 100 mg/dL for people with heart disease)
HDL (good) cholesterol = Women, 50 mg/dL or higher; Men, 40 mg/dL or higher
Triglycerides = Less than 150 mg/dL
Fasting glucose (blood sugar) = Less than 100 mg/dL
Blood pressure = Less than 120/80 mmHg

Did you know?
Compared to a total cholesterol level (TCL) of 200 mg/dL...
TCL of 250 mg/dL doubles your risk of having a heart attack in middle life.
TCL of 300 mg/dL quadruples the risk.
See your primary care doctor to keep track of your numbers annually.
Have the COURAGE to Fight Heart Disease
Are you at risk for heart disease? Affinity's COURAGE clinic can help. This innovative program, led by Affinity's cardiology team and new doctor of pharmacy, Dr. SaraLynn Peterson, is designed to help prevent heart and other vascular diseases by aggressively addressing risk factors. COURAGE unites a team of health care experts in one place at one time to focus on you, giving you the best proven care for preventing heart attacks.

Who is eligible? Anyone with a history of:
coronary heart disease
heart attack
bypass surgery
abdominal aneurysms
peripheral arterial disease
carotid artery disease
stroke
diabetes.
Click here to view a COURAGE clinic success story on Affinity's YouTube channel.

For more information about the COURAGE clinic, click here, call (920) 730-6700, or ask your primary care doctor to refer you.
Calcium Scoring

The heart of employee health
It's a simple correlation. Heart health is central to overall health; employee health has a direct impact on the bottom line. Therefore, one key to keeping costs down is to support your employees' heart-healthy initiatives.
Introducing calcium scoring, a comprehensive screening that gives each patient an accurate, thorough picture of his or her heart health AND recommendations on how to address any risk factors or detected conditions. For only $100, each patient receives the following evaluations.
Ultrafast CT scan of the heart and vascular system
Heart risk assessment including family and personal history and diet
Blood pressure check
Body mass index (BMI)
Lipid panel
Blood sugar level
Review of current medications
Weight/height
Best of all - your employees will get their results the SAME DAY, before they leave their appointment. This includes a one-on-one consultation with a specially trained health care professional to discuss follow-up recommendations.
Consider sponsoring this investment in employee health. For more information, contact the Affinity Occupational Health Sales team at (920) 727-8700.

What's Happening at Affinity?
da Vinci robotic-assisted hysterectomy
Affinity now offers a new minimally invasive surgery option for women - da Vinci robotic-assisted hysterectomy at St. Elizabeth Hospital in Appleton. The da Vinci Surgical System is a laparoscopic surgical robot that integrates the latest advancements in robotics and computer-enhanced technology with a surgeon's skills, using 3D visualization.

The robot allows surgeons to be more precise and have an increased range of motion, while enhancing the surgeon's capabilities to perform surgical procedures. With da Vinci, small incisions are used to introduce small instruments and a high-definition 3D camera. Seated at the console, the surgeon views a magnified, high-resolution 3D image of the surgical site. The da Vinci Surgical System imitates the movement of a surgeon in real time to maneuver through surgery. The surgical robot cannot be programmed to perform surgery. Instead, the da Vinci is controlled by the surgeon throughout the entire surgical procedure.

Benefits patients have experienced with da Vinci surgery include:
shorter hospital stay
less pain
less blood loss
less risk of infection
less scarring
faster return to normal daily activities.
Talk with your gynecologist about whether da Vinci surgery is right for you.