Restructuring at ACCS

Changes are taking place at ACCS! In an effort to provide more comprehensive services to the children and families of Athens County, our agency is reorganizing our service units.

Our Family Services unit is splitting into two teams: Family Services, whose workers will take a traditional response to child welfare, and Alternative Response (AR), whose workers will approach families with a differential response to child welfare practice. The Intake unit will focus on investigations of child abuse and neglect.

What does this mean for families? Better services and more specialized caseworkers. Look for more details on these exciting changes in the coming months.


Santa Tree Project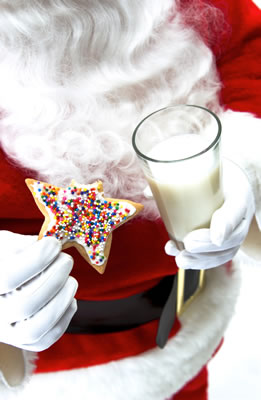 Now in its 25th year, the Children Services Santa Tree continues to serve over 1100 children in Athens County who might not otherwise receive holiday gifts.

The Santa Tree is currently on display at the Market on State. If you haven't already done so, we encourage you to visit the Market and choose a child's ornament from the tree. Each ornament details the name, age, gender, clothing size, and gift requests of a child in Athens County who is in need.

There are other trees placed around the community at the following locations:
O'Bleness Memorial Hospital
The Castrop Center
Freed Chiropractic
Athens Sonic
If you have already chosen an ornament from the tree, thank you. And remember, all gifts are due back to either the Market on State or Athens County Children Services no later than Wednesday, December 14!

Parenting: Starting new traditions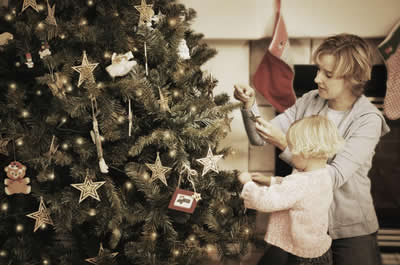 The holidays can be a stressful time for families. However, with a little work they can be a wonderful time for you to bond with your children and form new traditions.
Build a snowman together as a family
Open an Advent calendar with your children
Go to holiday activities at your church or synagogue
Let kids choose the holiday music, and have a dance party!
Start a tradition of holiday meditation geared to short attention spans
Bring out the ornaments, if you have a tree, and reminisce about each one with your children
Teach your children about the value of helping others by donating to a local toy drive
Finding families for our children!

Thanks to everyone who attended our third annual Finding Families For Our Children event. Nearly 30 attendees came to learn about children in Athens County and eight surrounding Ohio Counties.